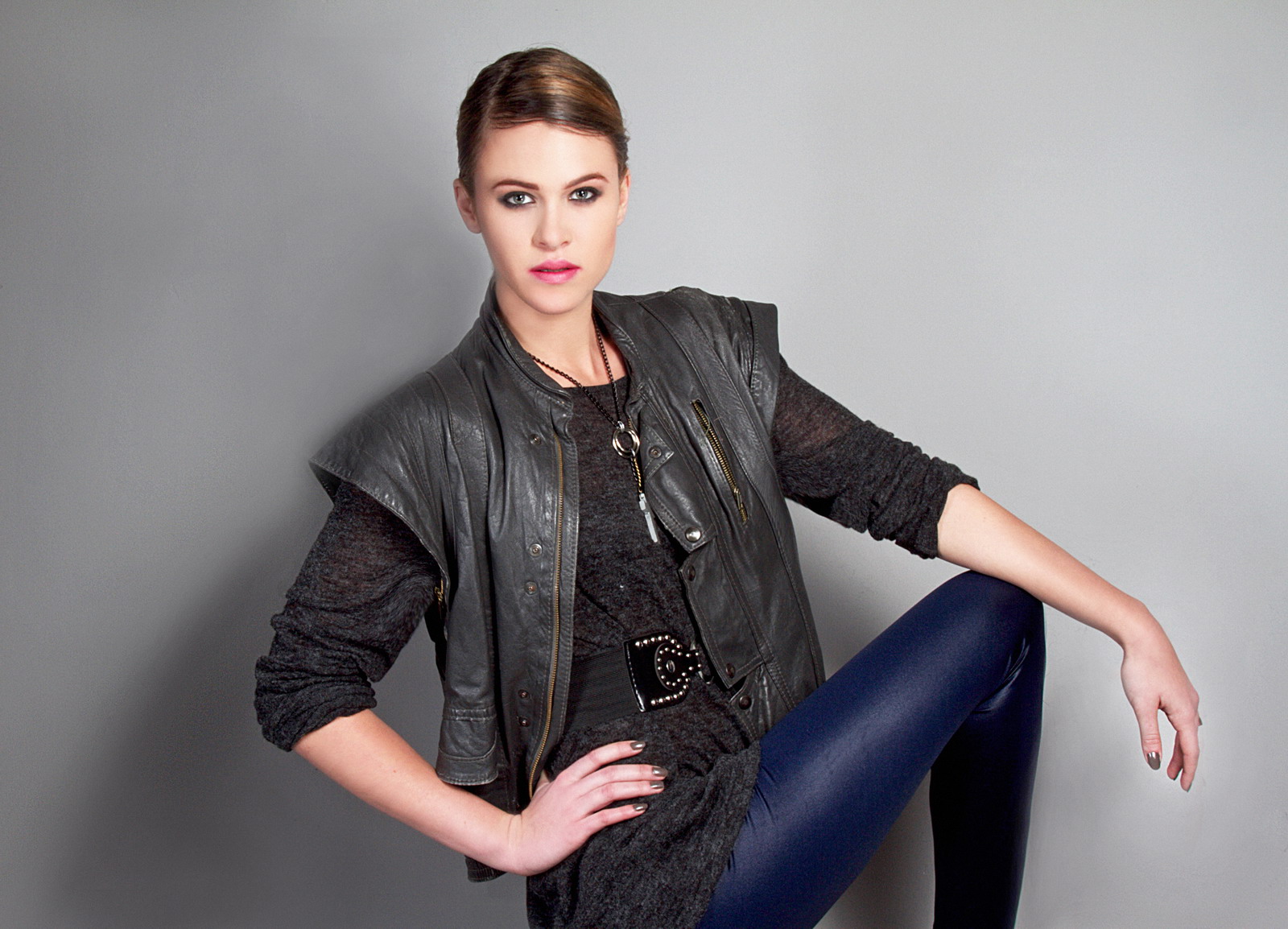 Should you have any questions, please do not hesitate to contact us. Our model agency is looking forward to working with You and Your agency.We receive hundreds of e-mails a day from various sources, with a wild variety of needs, ranging from individual businessmann looking for escorting ladies, like "personal hostesses" through tons of e-mails just requesting the private phone number of our girls – to real, serious offers of international model agencies in different European, Asian, American countries. Even if we can sort out these e-mails about international cooperation, usually the letters we receive from foreign model agencies do not contain enough detailed information about the conditions of a possible cooperation. So,
If you are a model agency looking for international cooperation, please
Do not write from freely available e-mail services, (like "hotmail", or "yahoo",or "fremail"), please use your company's e-mail address, if possible.
The title of the e-mail should include the text – "International model agency – cooperation" – this helps us sort our e-mail
In the e-mail please give us an idea about
What kind/type of models you need (girls/boys, age, height, weight restrictions, if any, hair, eye color needs, etc
What kind of works are available (like fashion shows, photo shootings, etc?)
Can your company cover the travel costs, a place to stay/any advance to buy basic food/drinks for the models? Hungarian girls usually do not have the chance to travel/stay even in Europe without somebody covering these costs
How long the models would stay
Approximately what salery they could expect for an appearence in a fashion show, in a photo shooting, etc
Framework of cooperation
If Your agency wishes to work with our models abroad, you should consider the following very important issues –
If you are just looking for models in general, with some preconditions (like hair color, height, weight, etc) we will simply pur your offer online for our models in a special section of this web site dedicated to our models (this only exists in the hungarian version) – and wait for some of our 4000 models to apply. If/when they do so, we will e-mail the photos and the exact properties of these models to you, so that you can decide.
If You select models from our huge picture archive, you should e-mail us the "identifying number" of the model which you can find in the title of the window that opens when you look at any photo about her/him. We will then check if she is available at the moment to travel, and if so, we will e-mail you all other properties needed (age, height, weight, etc).
or, If you wish to talk with us personally, please feel free to call us at
+36/1-202-0836
+36/30-246-4399
usually available during business hours in Hungary (09h00-17h00 CET)
Diamond Models RiverCast model agency